It's a Thursday.
Thursday's are not good days until Friday comes. Yes no doubt its 3 days away from Monday and its past the overrated midweek but its not the weekend yet.
Actually I don't even know why I hype my weekends up so, or attempt to, because weekends are not any different from weekdays.
Its still filled with accounting tutorials and economic talk. And the random mini panic attack that I cannot get everything done in time.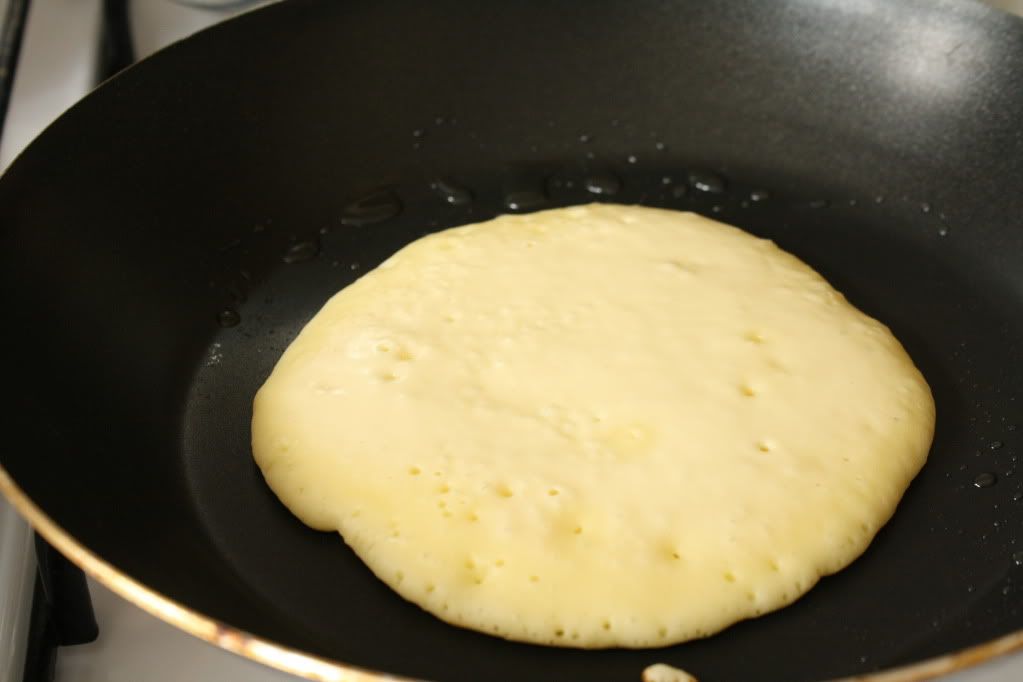 See, weekends are not all that awesome. I think its just a frame of mind.
Like a sugar pill for the placebo effect, to get me thinking its always better if its the weekend.
Sometimes I lie to myself like that. Boo.
Plus weekends are crowded and noisy. But weekends are an excuse for brunch.
Brunch on weekdays feels, wrong. Like its illegal or something, to be enjoying a weekend treat on a weekday and while everyone else is working or in school.
But then again I dont wake up in time for brunch on weekends. :x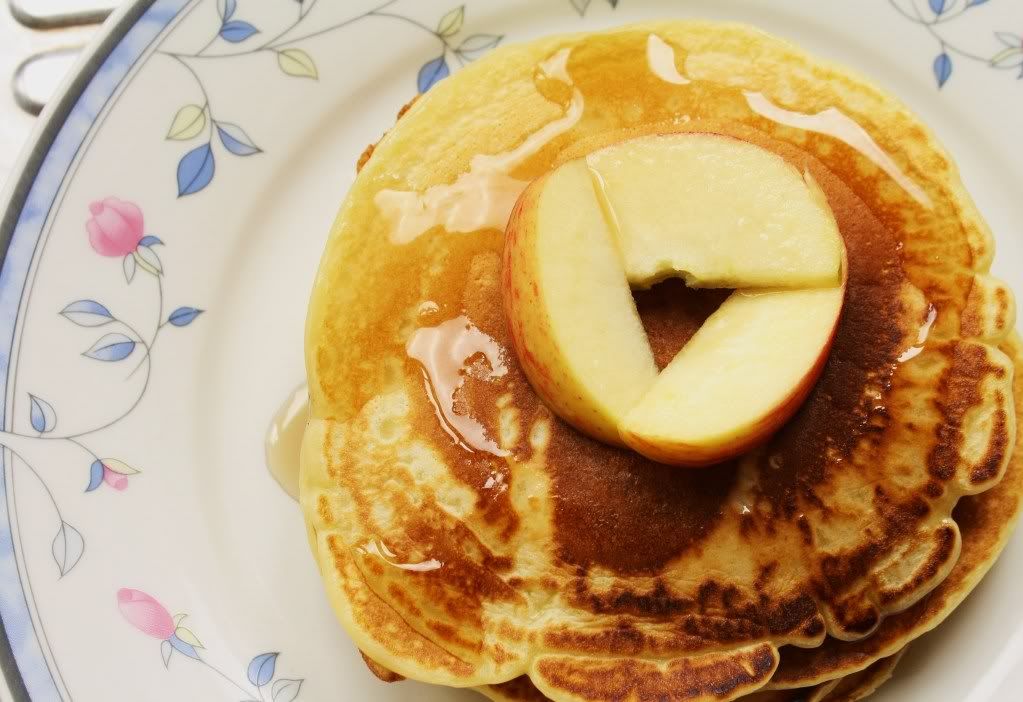 Doing accounting at coffee joints like starbucks is, well to sum in one word: Lonely.
but necessary.
I talk to people and I dont do work, that's why I need to be holed up somewhere alone to do proper work. le sigh
I want May to come really fast but at the same time I want it to drag its feet.
Reading this people probably think I dont know what I want.
Which is true. I know what I want maybe about 20% of the time, other times I'm just a blur.
I write out lists. (for many things)
And I carry out some of them, and wish very hard the others carry themselves out.
I'm such a bad finisher, and that has to change.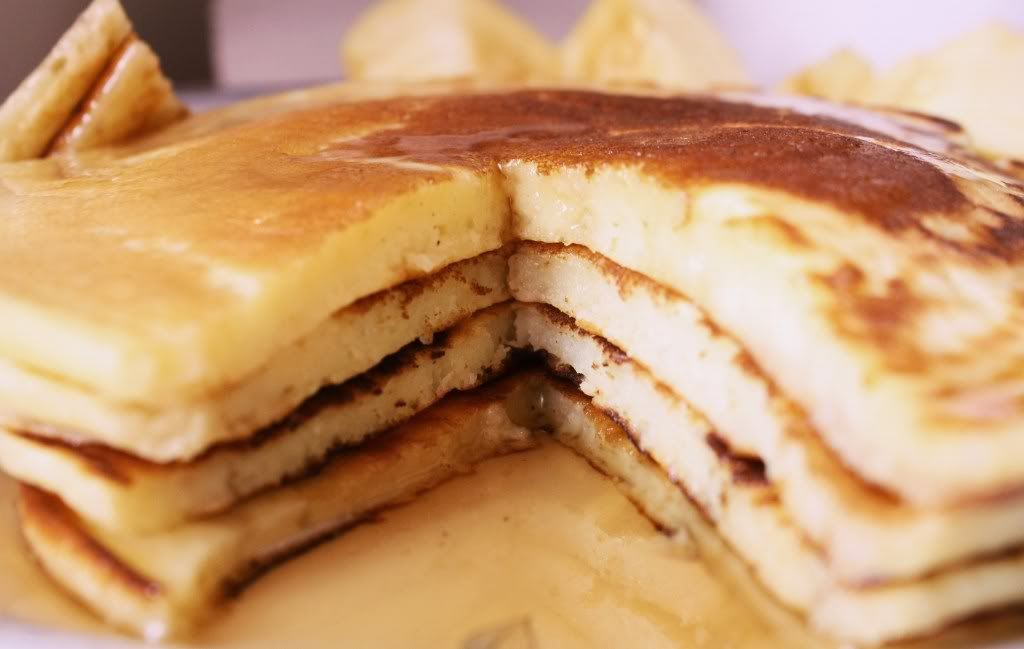 But first let me eat some pancakes for some midweek brunch-ing and wish Thursday away.
Why does it take 3 weeks t form a habit but just one day to break it.
Ok I need to go fight some battles with my accounting tutorials and print some past year papers.