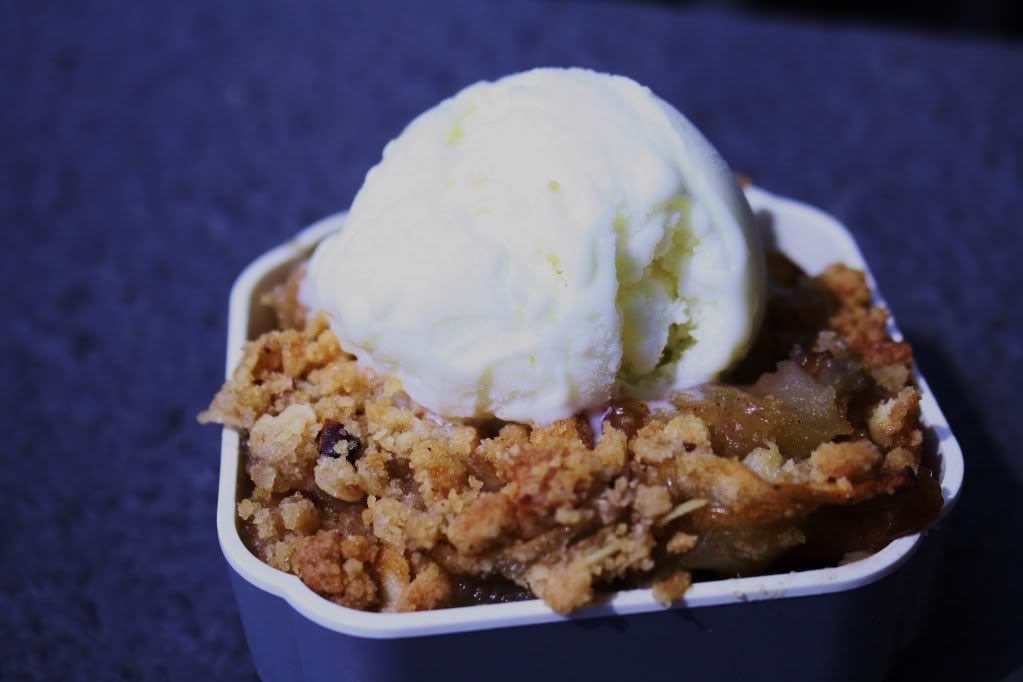 I really should not be in the kitchen.
Really really.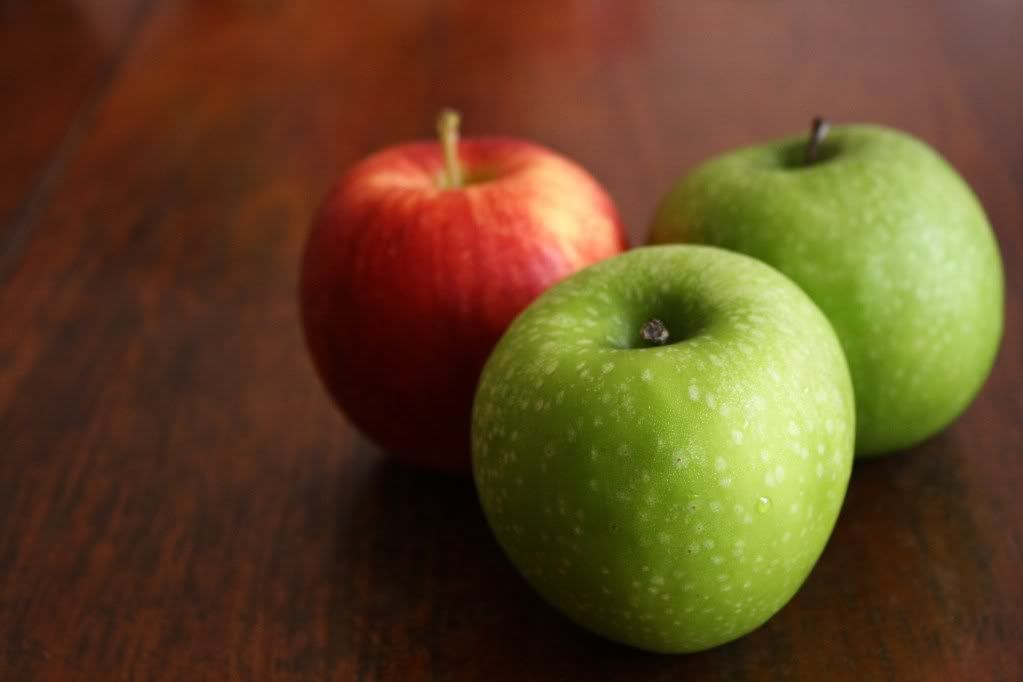 I should be up and about, nose deep in books, prepping for the upcoming week that's about to go down. Its crazy this feeling, one moment I feel like I am king of my own mountain, I can do anything, and the next I think I am going to go on a mini panic attack, I can't do anything and I am going to crash and burn. And the best part, its not even the real exam. There's a reason its called the preliminaries.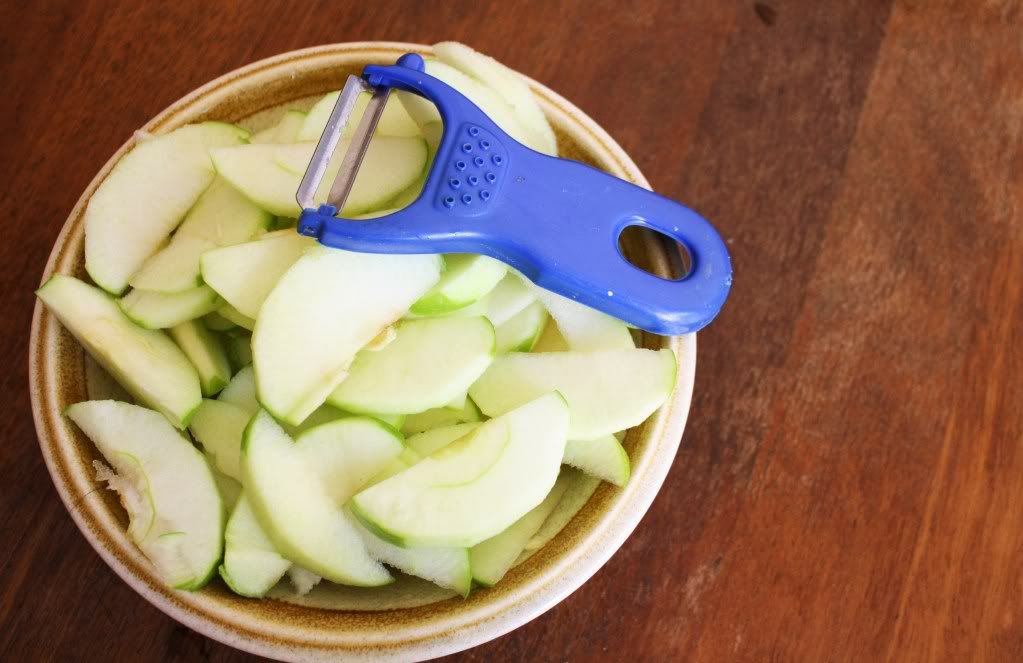 Maybe they want us to get like this, this crazy, or maybe its just me. Thinking its okay to skip a few classes here and there, and it really is. To enter university and not skip a single class, that's just going to go down as 'not a proper university experience'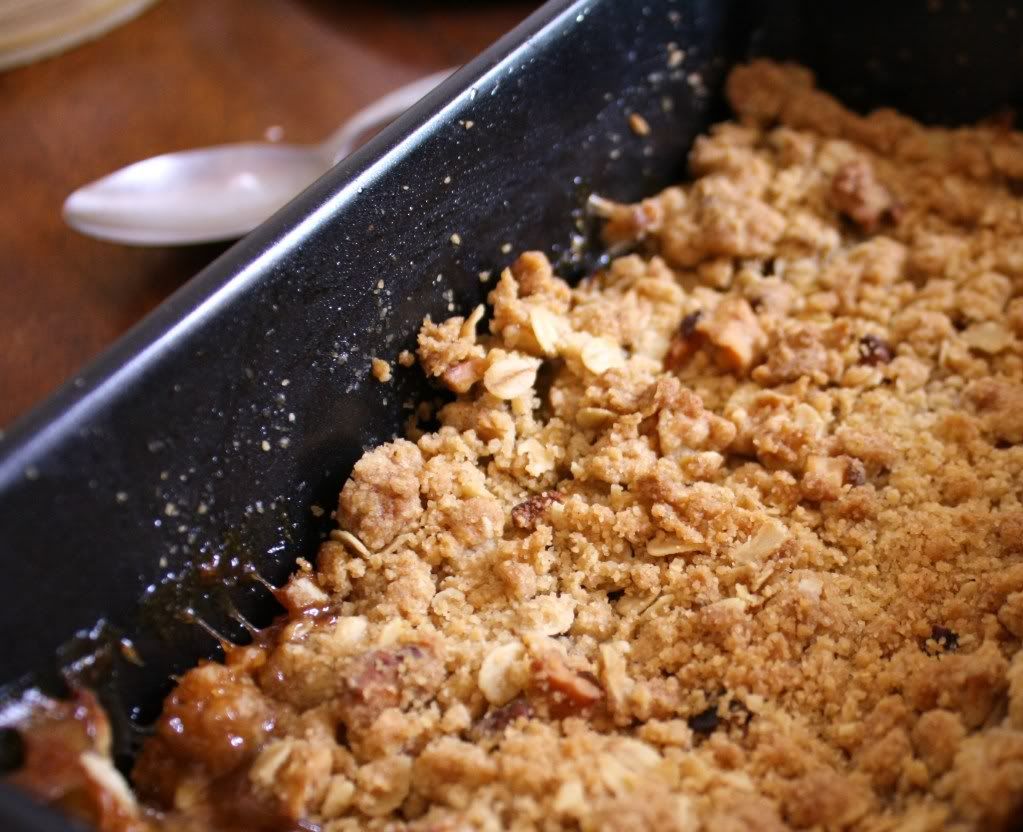 But that is not the point now, the point is I have papers to sit for on monday, tuesday, thursday and saturday. Yes saturday and I'm scared. Like 'first day of school' scared. I know that it doesnt count, but I hate being unprepared, going in uncertain, stepping into the deep end and not knowing how to swim. I could run, but I'm not going to.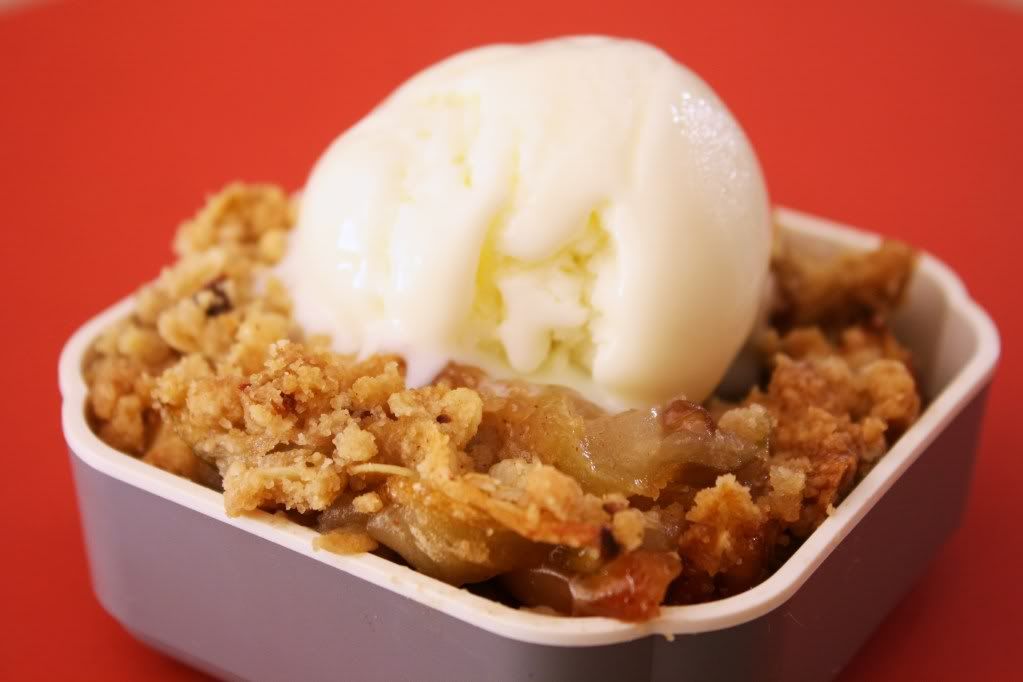 I will get through this. And I will be so ready come May. And after that I will have the most, (okay, I will settle for second best) if not second most awesome summer ever. But I'm still figuring a way to top last summer's adventure of a lifetime.
Now's not the time to think about it. Now is about coffee, the lack of internet connection, which will be a good thing, figuring out weird numbers, and figures and signs, and phrasing essays and getting fingers not to freeze up and hurt from writing too much and too hard. And sleeping right.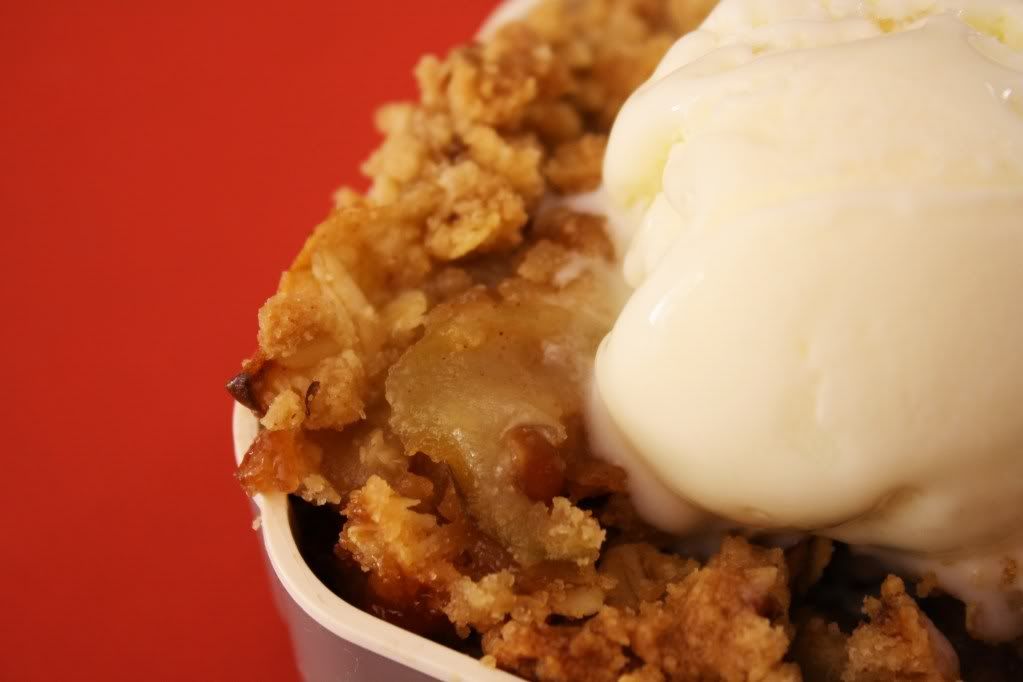 Hence these apple related foods are very out of place here, but they do provide a kind of comfort only breakfast foods can. Add in a scoop of vanilla icecream and maybe the day won't be as bad as I think it will be.
I need to pack my table (again) and my room following that. Somehow I transform into this semi-ocd person when I'm facing some sort of deadline related trauma, should I say, and everything has to be perfect, clean and well, perfect. And I really cannot get anything done in my room, this is absolutely tragic.
This week will be over soon. It just has to be.
Or else, I wont be able to enjoy the coming weekend, or the next week, and I really really want to. So help me.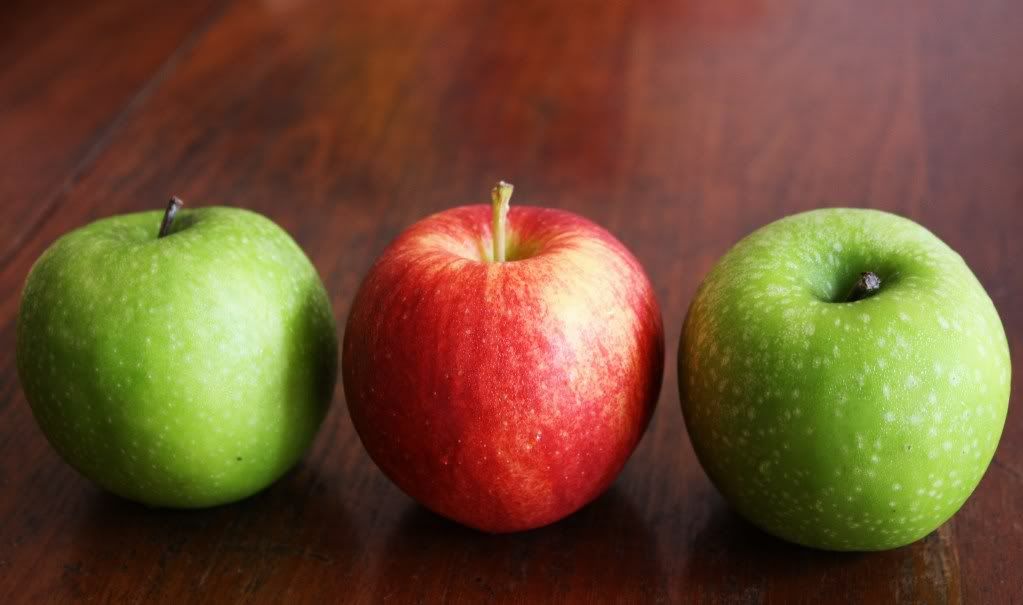 Meanwhile, have some breakfast, or dessert.
And I'll be back, soon.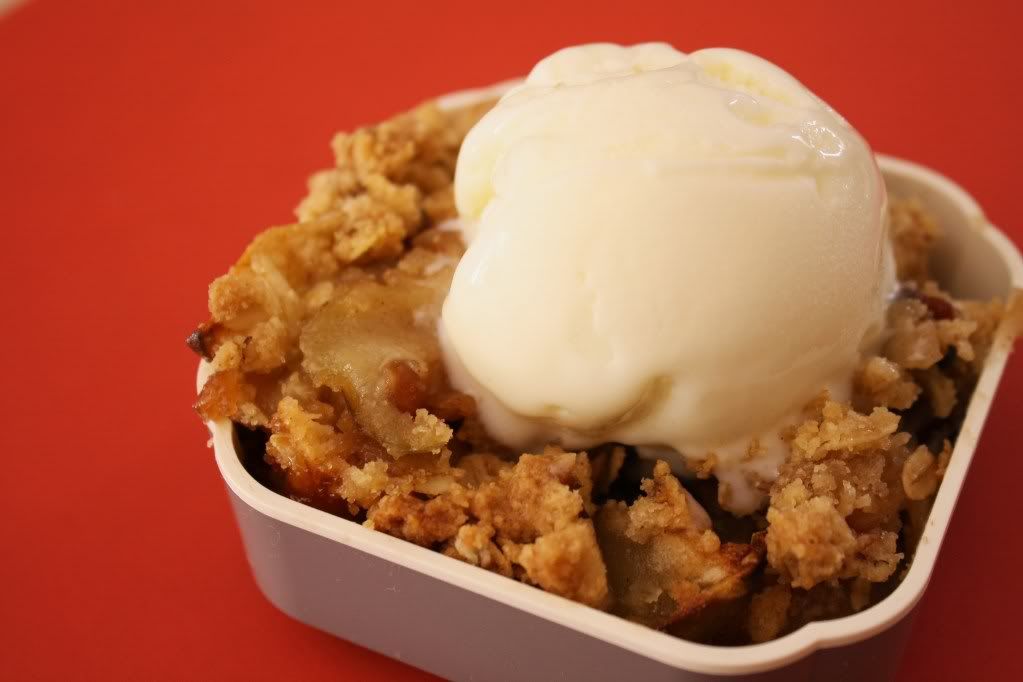 Apple crisp
recipe from
Ann of Fidget
via
Joythebaker

(Bake in an 8×8 baking dish or double the recipe and bake in a 9×13 dish)
*I halved the recipe and got enough for 3 servings
Filling:
5 to 6 medium-size apples, peeled, cored and cut into 1/4-inch slices. (About 7.5 cups)
3 tbsp granulated sugar
1.5 tsp cinnamon
Topping:
1 1/3 cups all-purpose flour
1 1/3 cups lightly packed brown sugar
1/2 tsp ground cinnamon
1 stick unsalted butter, well-softened
2/3 cup finely chopped pecans (optional)
1/3 cup quick oats
Directions:
Preheat the oven to 350. Generously grease an 8×8 baking pan with butter.
Place a layer of apple slices in the bottom of the pan and dust with sugar/cinnamon mixture.
Continue layering apples and dusting with cinnamon/sugar until done.
Toss the apple mixture until evenly coated in cinnamon sugar.
The apples should be just about to the top of the pan (they will cook down).
For the topping, place the flour, brown sugar, nuts, cinnamon and oats in a large bowl and stir well with a wooden spoon.
Work the butter into the mixture with your fingertips until evenly distributed.
Take one full handful of the topping and toss it into the sugared apple mixture.
Spread the rest of the topping evenly over the apples. (I usually end up with a dough-like topping that I just lay on top of the apples).
Bake the crisp in the dish on a baking sheet on the center oven rack until the topping is crunchy and the apples are bubbling, 55-60 minutes.
Serve hot; it's excellent with vanilla ice cream.