HALLLOOOOOOO
its been a some time, a long time, waaaay too long.
may 21! thats eons ago..to be exact, an entire summer ago. If only that were true in the sunny island of Singapore. In another part of the world, the weather would be cooling, people would be shopping off the fall/winter collection, but the weather here is still hot! humid! dry! still hot!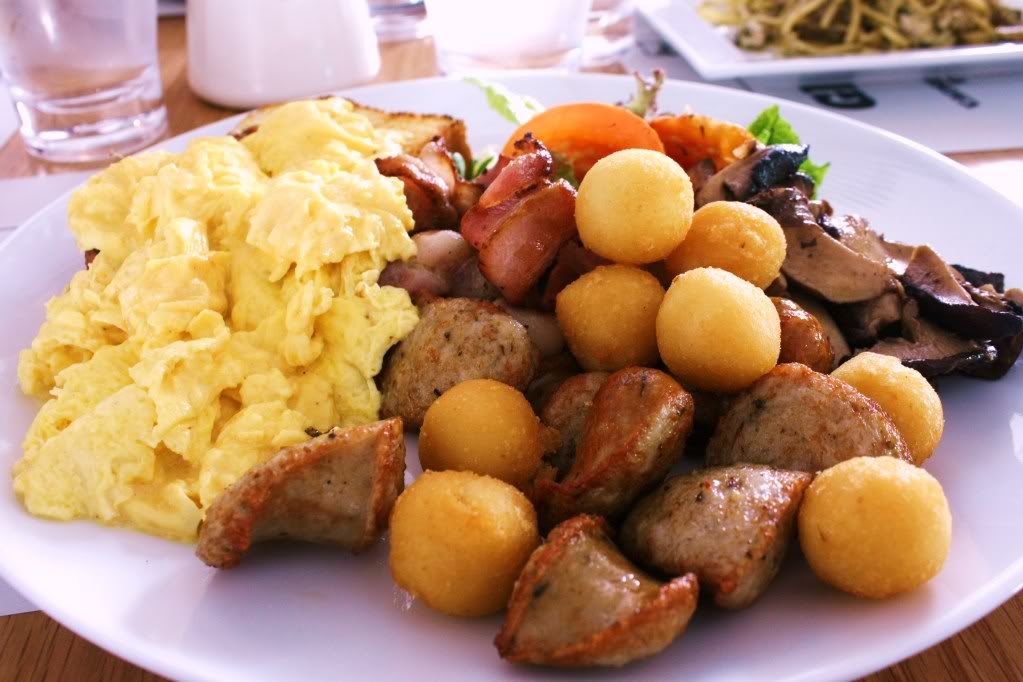 Its still summer (the weather that is) but its a different season in life, yet again. School is starting back up in a week's time and one last foray before I see the end of the education tunnel, in the system that is.
Summer has been more than more than awesome to me, and the list i made out has been crossed through and through. Not all, but a significant amount that I'm proud of(:
Right but I'm not very proud to say that the
'bake more and post more on the baking blog' point hasnt been struck off (for obvious reasons that I've not been posting here! )): sad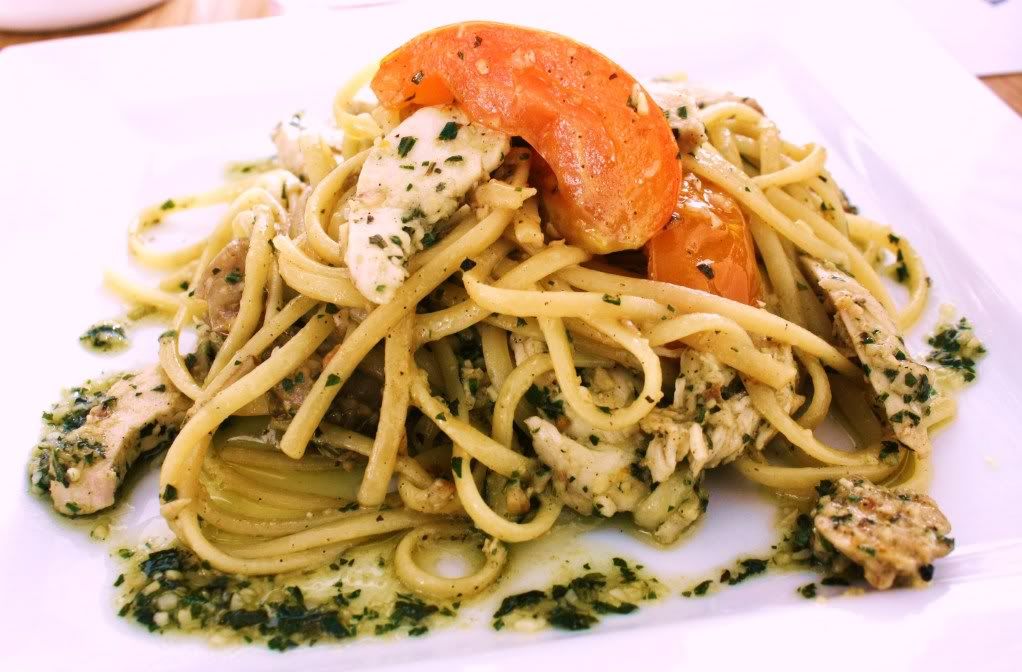 All of 4 months I think I've baked like, twice!
Yep thats right, 120 days and 2 baking sessions. I think its the fact that life just caught up with me in the way it knows best, whirl-windy and off-my-feet, and the other things just took a back seat.
Okay mini recap of summer in one paragraph, ready-set-go!
Yes it started off slow with all the lazing around for about 2 weeks, meeting friends, having catchup lunches, teas and dinners, then came church camp in malacca which was beyond words and the first church camp in a long long long time. After that, dove straight into a 2 month internship at an awesome bank, learnt so much, met fun people, had a blast basically. Of course while working, it wasnt all work no play. Weekdays and ends were filled with post-work enjoyment with visits to timbre, town for shopping, other places for good food. Speaking of which, the 'find-10-new-places-to-eat' list has morphed into 20 and counting and I really love that list(: Oh and of course, grudgingly making time to train for the half marathon that I was about to do come mid september. 4 times a week. But having that plan in mind made me do better things with the time I had free. And just like that 3 months literally flew me by.
Then post-internship was filled with hanging out with some uni friends, packing the wardrobe to make way for new clothes, cleaning up my space, and some lazing around apart from more half-marathon training. (and I am still very much a non-morning running person no matter how much I try)
12 sept, which was yesterday, I'm very proud to say I did it 21km in under 3 hours wheeee and now am nursing an entire body of aches. Like it hurts to go from a slouch to sitting up right..sigh. and I hurt where I never knew muscles existed. You win some you lose some yea? But to cross the finish line running is quite the experience, really(:
Yep that was summer, and I shall leave you with pictures of pictures of food I wish I had now, but am too achey and the weather is too darn hot to do anything, much less step out of the house.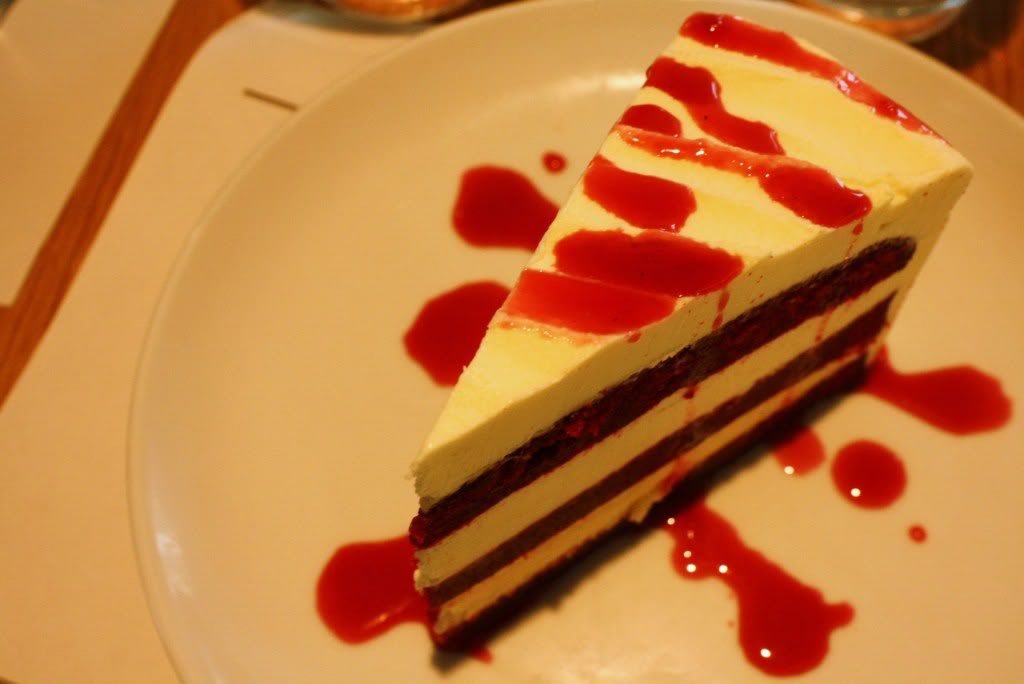 And update this space with more events, backdated or not(:
Right, and all this food, is something I wish I had right now! esp the breakfast works. Because its post half-marathon day and I'm seriously aching like I've never ached before and am discovering places in which I never knew muscles existed. Quite very many of these yummy food pictures seeing my summer food escapades, so bear with them for awhile. I will resume making stuff again!
*These photos were from a family lunch back in may/june I think. At an awesome cafe,
food for thought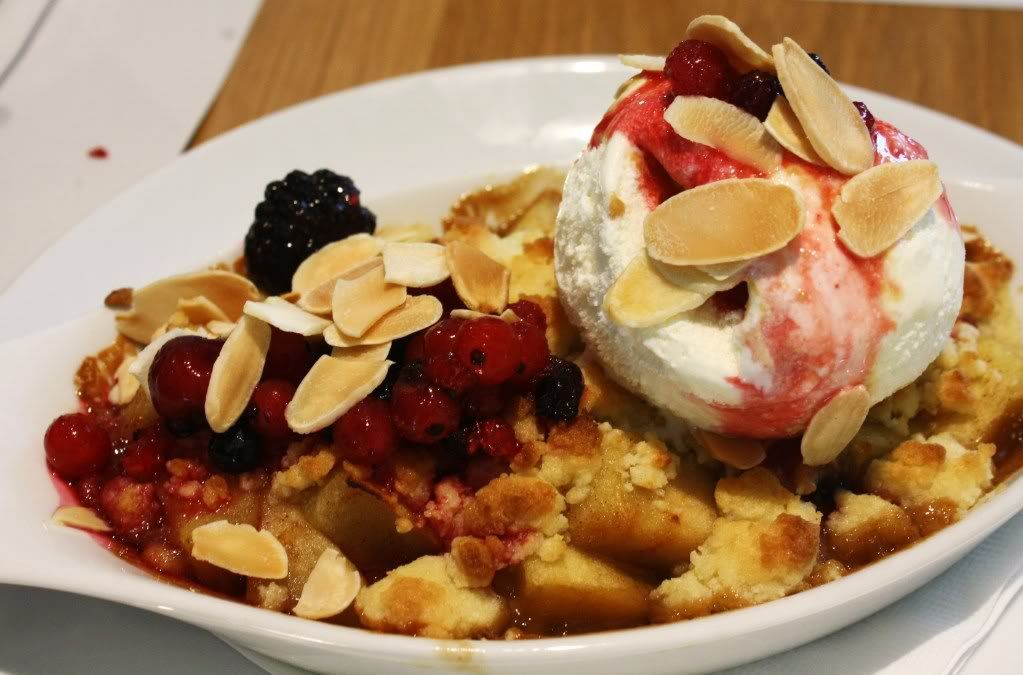 Great, now I'm achey and hungry. Not ideal.